Improvement Projects
We work with your team to develop a sprint-focused framework that allows community collaborations to maintain focus and clarity on the challenges they are trying to overcome. We support systematic outreach and efficient strategies throughout each sprint.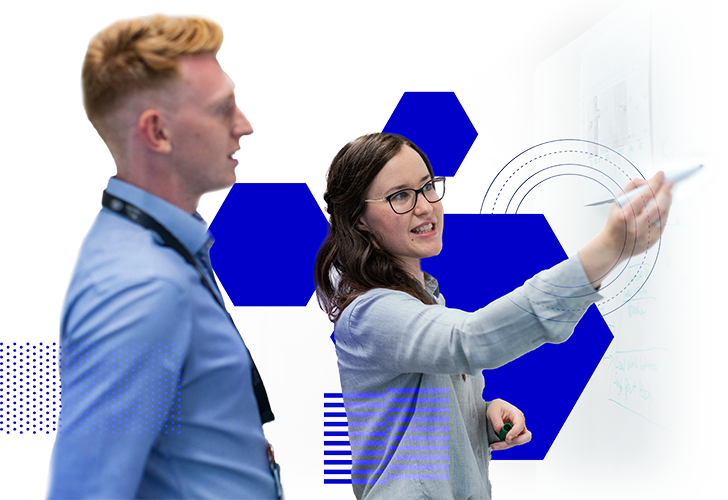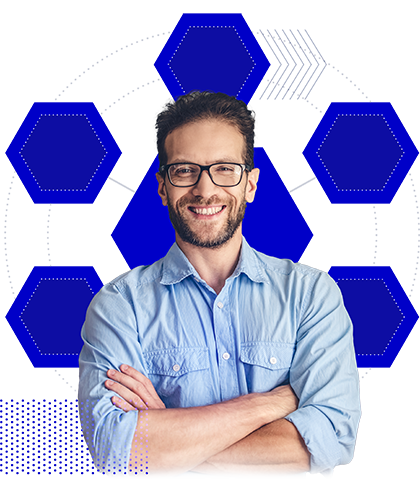 Community Data Network
The Community Data Network, or "honeycomb", utilizes cloud-based technology to provide Private Data Vaults to organizations. Users have the ability to connect to data sources, manage their own data, and seamlessly share information on their patient population. The Community Data Network unifies data, programs, and goals to support improvements in population health, social health information exchange, and system efficiency.
Community Care Coordination
Enabling care teams to maximize their ability to impact their workflows, community coordination, referrals, and patient outcomes.
Our Care Coordination Platform transforms the ability of care teams to coordinate care together and better understand who needs what support through qualifying clinical or life events. We ensure people receiving support from users of our system will have a more pleasurable experience by decreasing the administrative burden of documentation and maximizing the reach of those they are able to support through increased workflow and automation.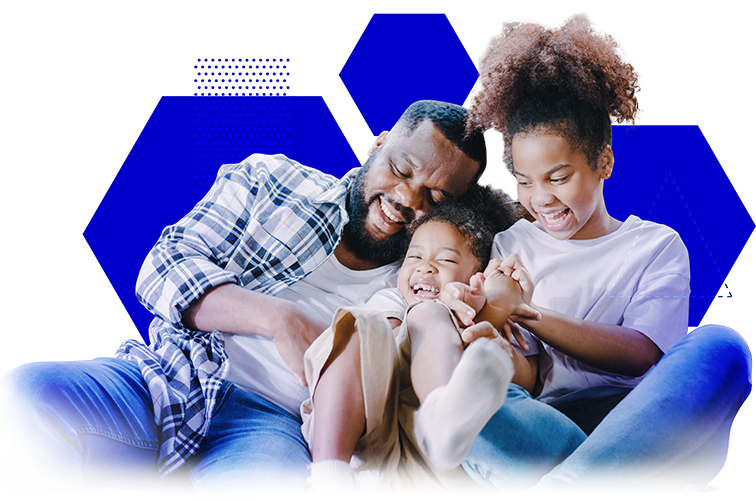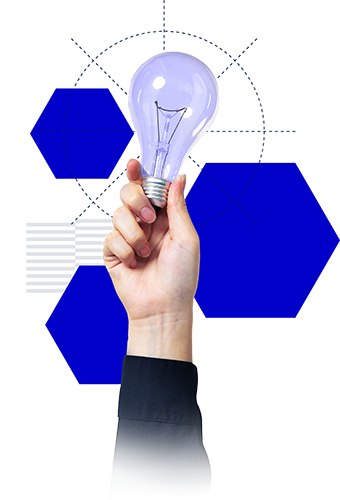 Population Health Analytics
Our Population Health Analytics Team leverages our leading-edge technology stack to deliver a full complement of insights enabling organizations to provide the most efficient and effective care possible. From daily operational efficiencies to electronic clinical quality measures built in Azara, ground-up custom reporting to shared savings programs and Medicaid enrollment, our Population Health Analytics Team tailors solutions to deliver insights for your member populations using highly configurable and flexible reporting.
How Can We Help?
Our team has years of experience to understand and support organizations in implementing data management, care coordination, and analytic strategies to improve social and health outcomes in your communities.